Your support makes our work in schools possible.
We believe that in order to improve education in schools, we must create a culture of improvement that accelerates learning, as opposed to one that emphasizes accountability metrics that break down trust, prevent learning, and create blame between students, teachers, and parents. We've created an innovation fund for teachers in our schools that they can access to purchase materials and items to support learning in their class. Your donation support this fund and the materials teachers need each day to improve student achievement.
A gift of:
$50 supplies instructional tools, like whiteboards and markers, to one classroom for teachers to use during small-group instruction
$100 provides a set of age-appropriate books for an entire 1st grade or Kindergarten classroom
$250 allows a teacher within our network to attend additional professional development
$500 places a supplementary literacy coach in a school for one week
When you give, you help a classroom succeed.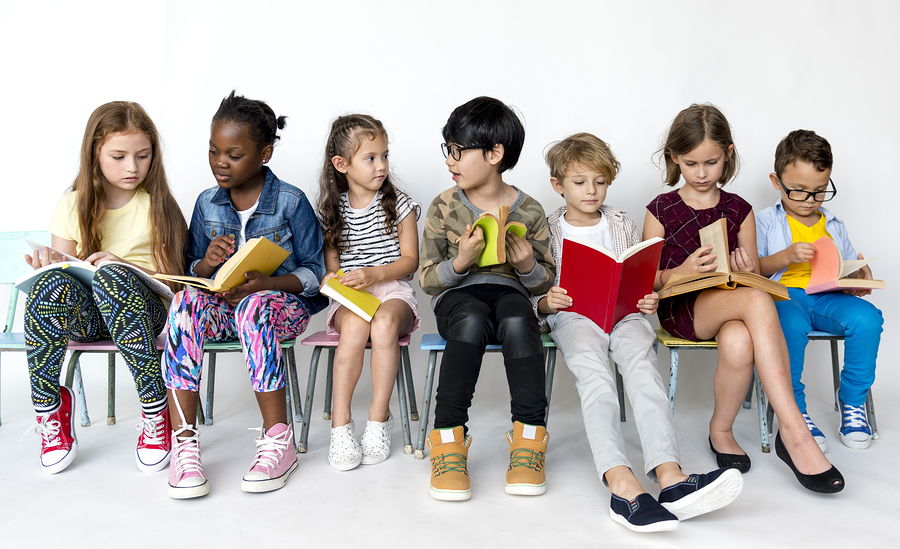 Donate via Credit Card or eCheck
FAQ
Is my donation and credit card info secure?
Yes, the security and confidentiality of your information is our highest priority. We will not sell, trade or share your personal information with anyone else, nor send donor mailings on behalf of other organizations, and we will only share personal information if you have given us specific permission to do so.
Is my donation tax deductible?
Yes, we are a fiscally sponsored project of Strong City Baltimore, which is a public 501c3 organization recognized by the IRS. Your donation is tax-deductible to the fullest extent permissible by law.
How do I know that my donation was made successfully?
You will receive an emailed receipt immediately after your donation is submitted and your credit card is processed. Your donation will also show up on your bank or card statement within 1-3 business days.
Do I get a receipt?
Yes, a receipt is sent to your email inbox once your donation is processed. Please be sure to keep a copy of your receipt for tax purposes. If you select a recurring donation, you will be sent an individual receipt each period when your donation is processed.
Is my donation private?
We will not share or sell a donor's personal information with anyone else, nor send donor mailings on behalf of other organizations.